How to Edit Sidebar
If you would like to remove certain widgets from your blog sidebar follow these directions
1. Select "Customize" on your blog page
2. Select "Widgets"
3. Select "Primary Sidebar"
4. Select the widget you would like to delete, we are going to delete "meta"
5. Now select "delete"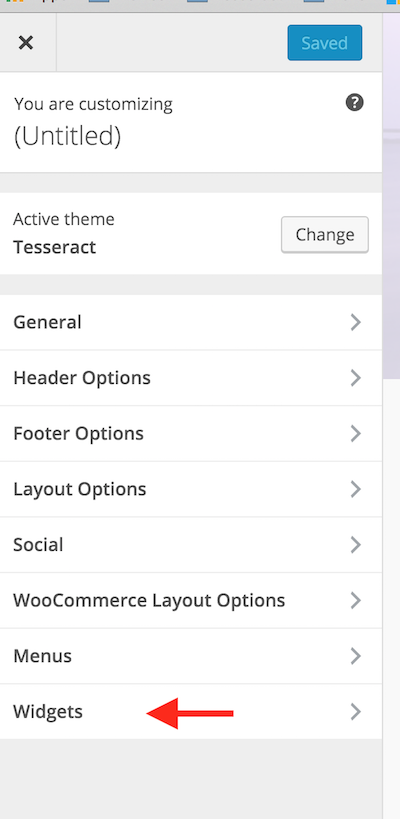 *You can always individually delete the widgets on each blog posts by selecting it while editing it through Beaver Builder. This allows for you to show different sidebars on one post and not the other.